I like statement ring or shall I say designer ring. I have found one at the shops and I'll just get Mcj to get me one. :)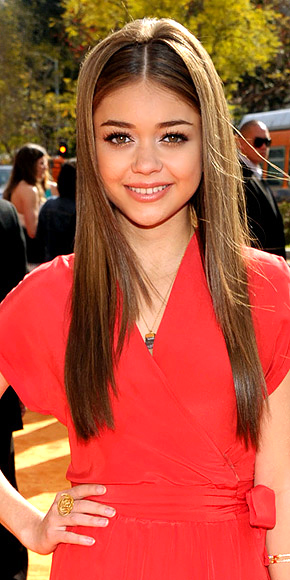 SARAH HYLAND'S STATEMENT RING The gold ring Sarah Hyland wore in this pic is very cool. Can I get it or one like it online? – Alexei We've been lusting after Modern Family's young star's ring too! It's an H. Stern gold-and-diamond design, and you can order it by contacting the company on its site (or try shopping one of the similar rings at left!).
This one is a lovely look alike with the one at the top photo. It's not as great as gold-star, but the style is nice. I also like the bracelet.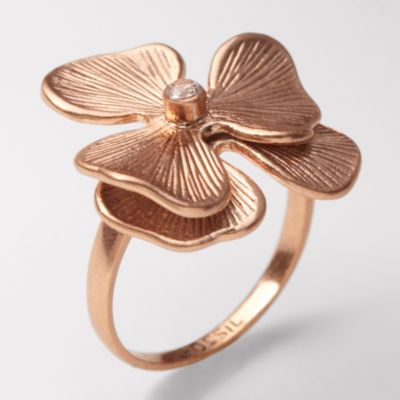 Rose Flower Ring - 7 $ 28 It's all in the details with our Rose Flower ring; a vintage-inspired, rose gold-tone flower blossoms to reveal a clear crystal center.
*****